After Madhyamik Results Of 2018 I Found Something Interesting
West Bengal Board (India) Madhyamik Results of 2018 has been declared. Results always brings happiness 😀 for few and sadness & heartbreak 😭 for few.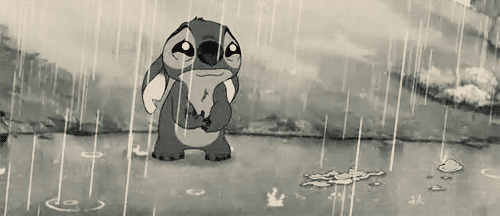 Today At 9 O'clock in morning , when the result was declared News Channels as always , were eager to get comments of Students Who are in Merit List.
All of the students were asked about their life style during pre-examination time, how they studied and their target after now.
I found something interesting in their question. Most of the students wanted to be a Doctor
I'm not saying that that's bad but I'm surprised that nobody said that they want to do something for our country or people who need help.
That's Really Sad! 😯
Subscribe to Adventure Of Palash
Get the latest posts delivered right to your inbox